Fast+Fresh Dance, Sydney 2013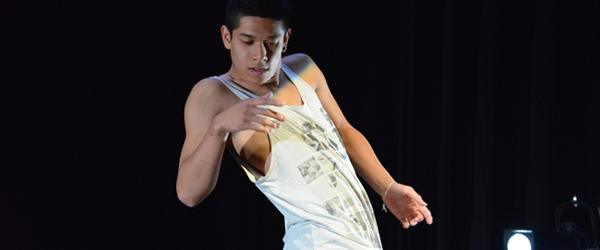 Calling for Submissions!
Fast+Fresh Dance cultivates talent and performance by choreographers and dancers aged 21 and under.  The festival inspires and educates young performers to strive for their own artistic excellence and encourages active participation in dance at all levels and styles including contemporary dance, ballet, jazz, hip hop, tap, krumping and cultural dance.
Works must be 5 minutes or less and winning performances are eligible for awards such as Most Outstanding Choreography, Best Male and Female Dancer, Best Solo, Best Duet and Best Group and People's Choice Award.  Great industry prizes to be won!
Registration Opens:  Monday June 3
Registration Closes: Monday Oct 14
DVD, VIMEO or YouTube submissions preferred
Ticket booking fees apply
Season dates:
Heat 1 Tuesday 12 November, 7:30pm Casula Powerhouse Arts Centre (CPAC) 1 Casula Powerhouse Road Casula NSW 2170
Heat 2 Wednesday 13 November, 7:30pm Riverside, Parramatta Cnr Church & Market Streets Parramatta Parramatta NSW 2150
Heat 3 Thursday 14 November, 7:30pm Riverside, Parramatta
Final: Saturday 16 November, 7:30pm Riverside, Parramatta
Not looking to enter? Buy a ticket to be part of the audience (prices from $12 - $20):